·
Select Member<br>2010-11 Deer Hunting Contest Winn
Discussion Starter
•
#1
•
Read a post over on FreeRepublic.com by someone (US Citizen of several generations) who received the following post card from the US Postal Service: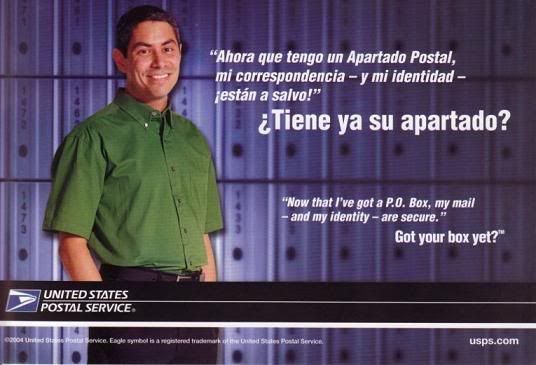 Imagine my surprise when I found the below notice in my mail box. The United States Post Office is now advertising primarily in Spanish, with English being a minor added language. Has it reached the point where we not only have to press 1 for English, but have to request our mail to come in English as well? And whose identity is the post office concerned about?
If anyone would like a link to the post, send me a PM. I don't want to upset this board's Administrators by cross posting links to other message boards (even if non-competitive).