Discussion Starter
·
#1
·
Ok guys. let see some Arkansas public land bucks ya'll have killed. You don't have to post where it was killed unless you just want to.
Here is my one and only public land buck. (but I hope to change that this weekend) :up: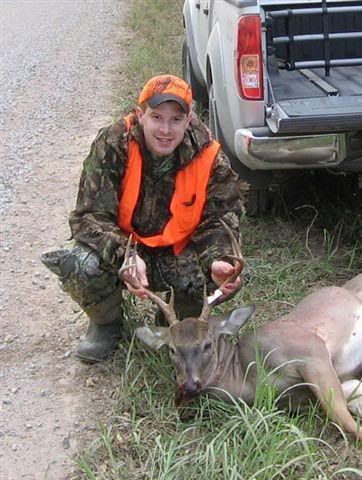 One question....what would ya'll guess this deer scored? It was a 9pt but I have never scored it. It's on the wall at home so I really need to get it down and score it. :smack:
NOW LETS SEE SOME MORE PUBLIC LAND BUCKS!!!