Discussion Starter
·
#1
·
Finally recieved my new Orion longbow from Dryad bows. Mike and Jason have really out done themselves this time. Not only is it a beauty, but it shoots likes a champ and is a 3 piece take down to boot. Please take a look at this.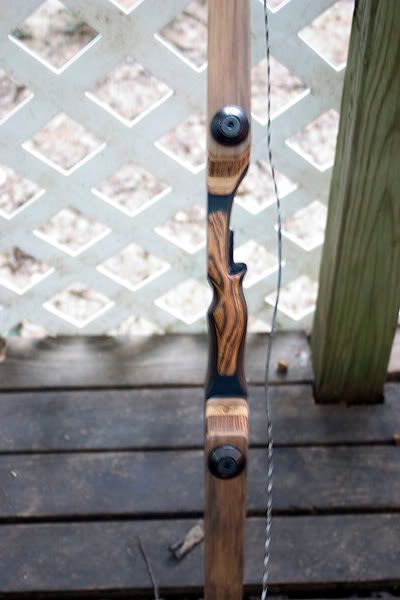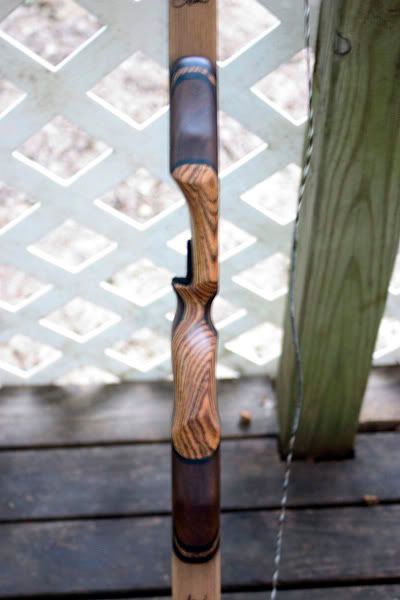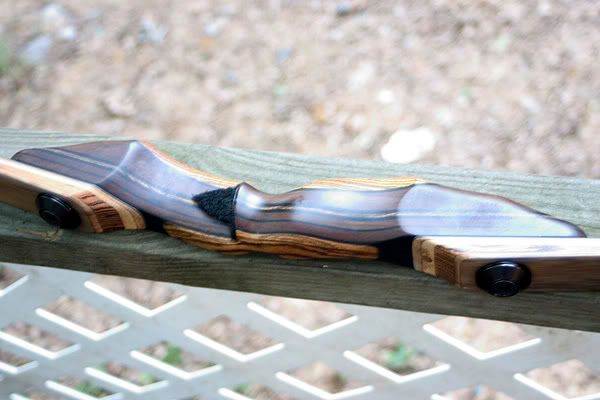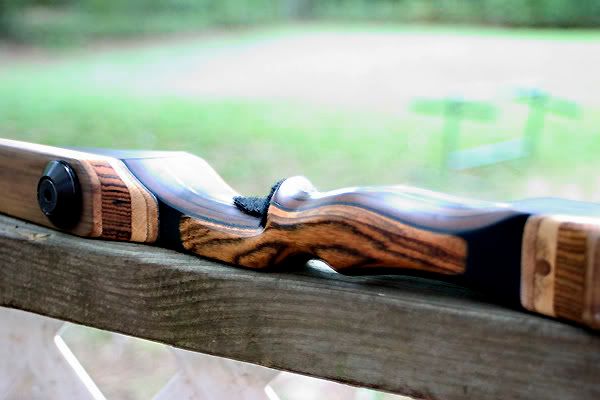 :clap: :clap: :clap: :clap:
I'm so happy I could clap. Can't wait to get into the wood with it.