Thought I had better get one before the Obaminator took over and outlawed it all. I went ahead and got 2 though I will prolly only build 1. I'll set the other to the side since the future of these are kinda up in the air.....may be able to make a little cash on the spare if they are banned.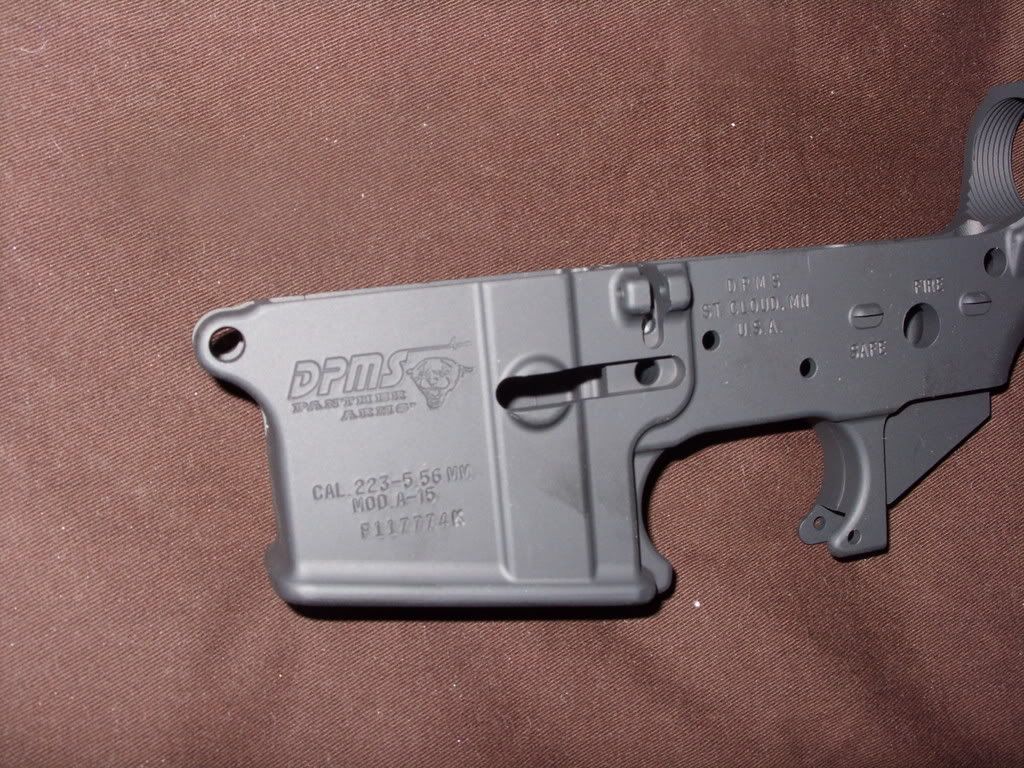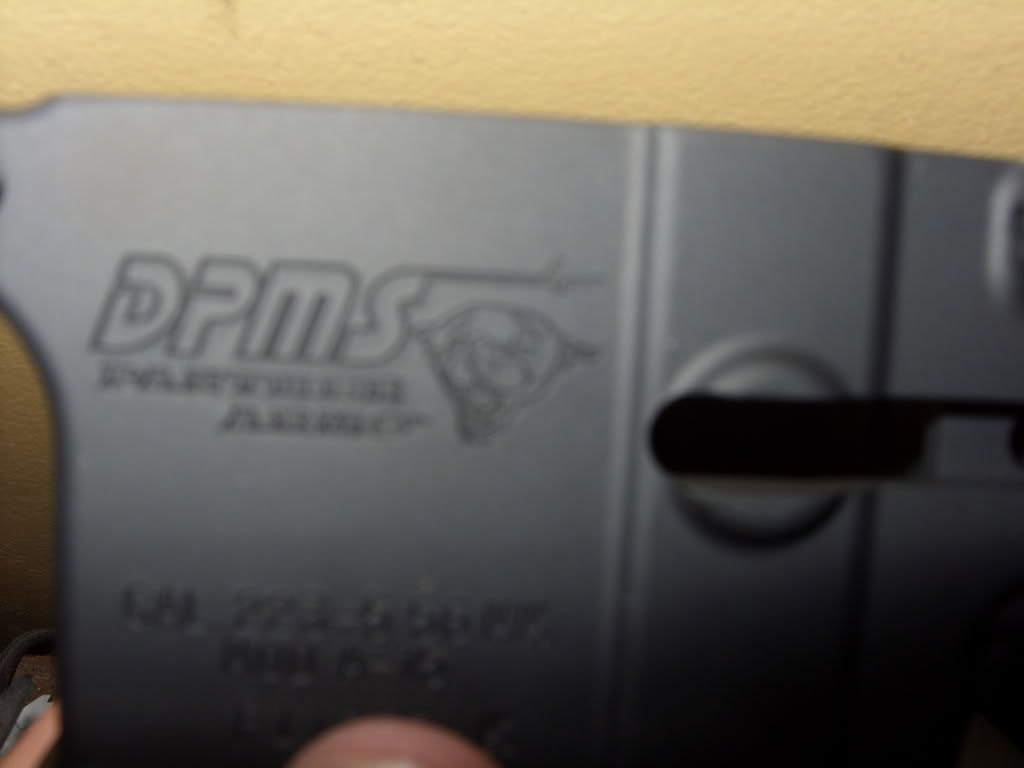 It'll be a while before I get it finished(shootable anyways, never finished)-gotta get funds built up.
This is why I posted the reloading thread several days ago:biggrin:
Oh, this is gonna hurt my bank account and my girlfriend's feelings.
"Sorry honey, we can't go to Chili's for a while, McDonald's is gonna have to do til I can buy a new upper for my EBR.":biggrin:
And on a side not, me and her went into a local gunshop the other day and they had several EBR's on the wall and I told her that was the kind of gun I was going to build- Her exact words were "Those look scarey." I knew I definately had to get one after that:clap: