·
Premium Member<br>2006 Turkey Team Contest Winner<
Discussion Starter
·
#1
·
I've got to cut my pack back some more. I've got 10 hog dogs and I'm going to sale 2 or 3. I might let 4 go.
I'm not trying to make money, I just got to cut my feed back.
I will take $300 each for any of the 3 or 4 dogs I sale.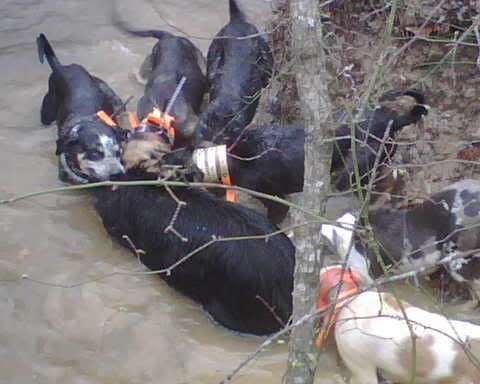 Both dogs on each of this hogs ears are for sale.
Here is the liver spotted female baying as a pup.