Discussion Starter
·
#1
·
To all you that complain about dogs and ATV's and all the other "intrusive" things in your hunting area. Take a look at what I deal with just to the south of my primary hunting area. This is BG12 and the duck hunting fellows last day of hunting in the picture I snatched from another thread. Now all you that think of all of these factors that "ruin" your hunt think for a minute you mighty hunters. These guys shooting up the sky just about 300 yards from my most favorite place on the earth? shouldnt be a deer in the country HUH???
the last minute of shooting hours, Jan 07, on soarkrebel's lease...
This one didnt leave............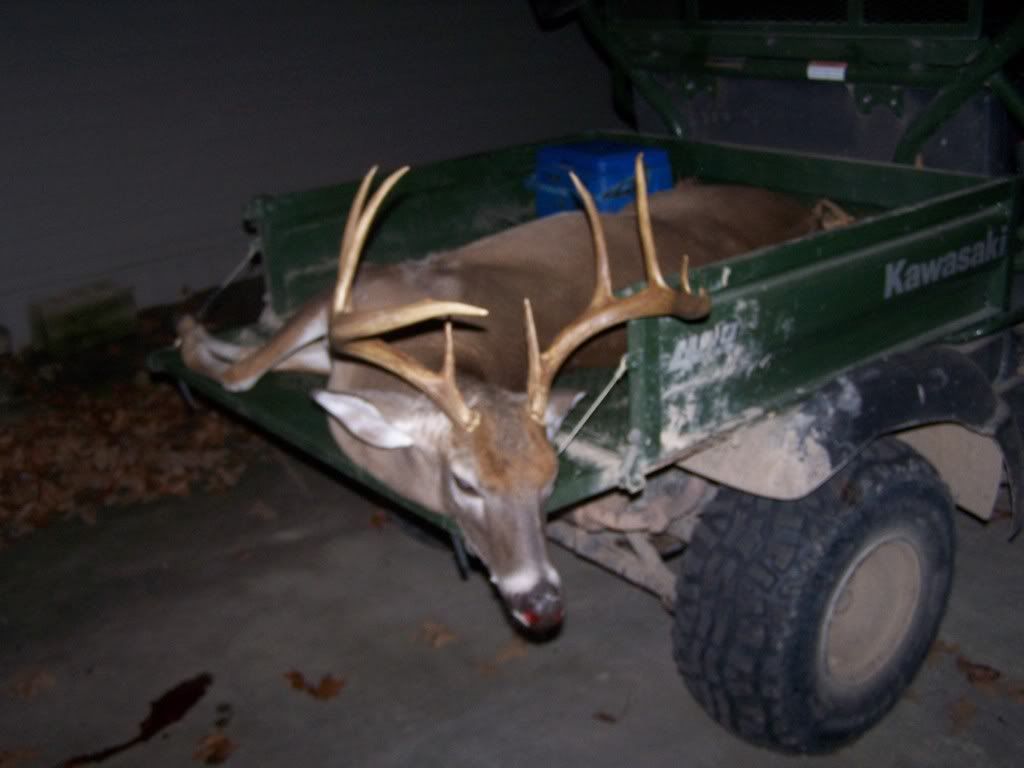 Nor did this one...............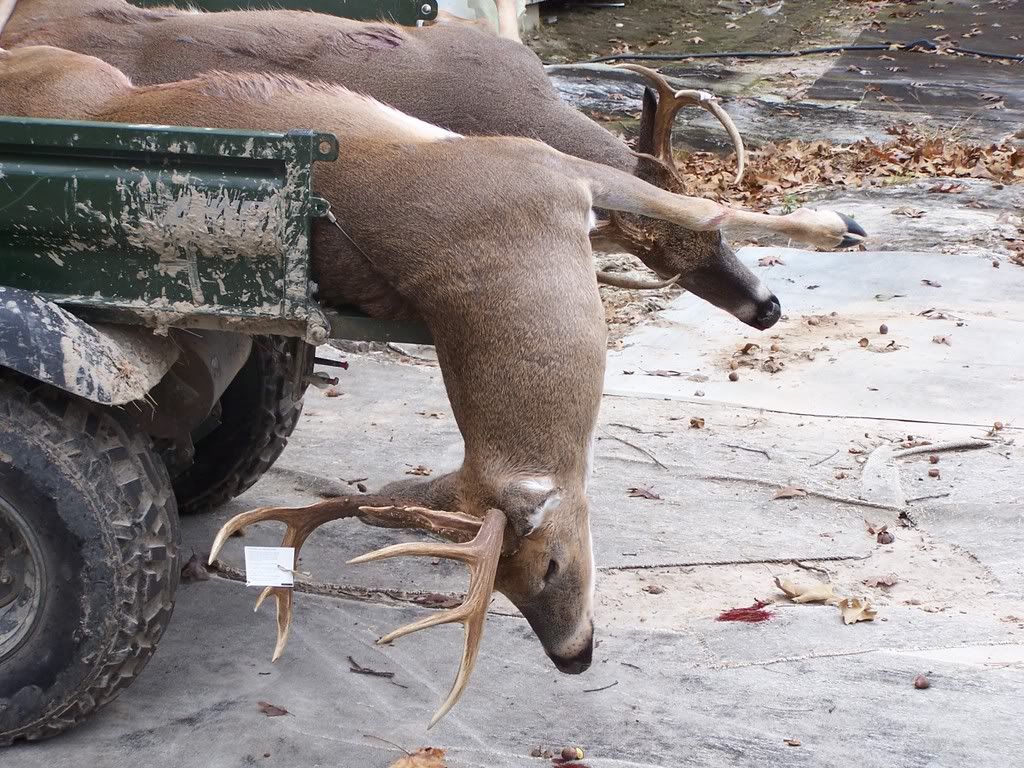 If you look at BG12's picture and note the tree line to the left ,you can make out a depression like area. that is my pasture and both of these deer were taken there.
I have dealt with duck hunters a long time ....not just BG12.......note when they do shoot em up .......I usually have deer move!!!!!!
I have seen deer come from this huge beaver pond (and go into it) when hog dogs were working in it.
I don't know maybe my deer are just smarter than some folks deer as to what to run from and what not.
You know I am a little picky about who I would let even GO into that area.......people that is!
But I have been around deer long enough to know that they WILL NOT LEAVE an area just because people are shooting ducks,atv's are riding roads and yes even if dogs are in the area!!!!!!!