Discussion Starter
·
#1
·
On the last duck hunt we will get to go on this season. We decided to go on a woodie swat and boy was it fun. We were on the X right were they wanted to be. At first everything was flying over us and we thought were were skunked but about 7:00 here they come and the shootin was over in about 10 minutes. A long tiime friend that I go to church with was with us and he brought his young dog macy and man she is awesome Mr. B.A trains labs and feild trails them. his old dog passed away the first part of january and this dog is from her only litter of puppies so it was kind of bitter sweet for her to be out there with us on her first year season and not her momma. But here is a few picks they didn't turn out very well though i don't know why. when the flash was on they looked dark when it wasn't the camera wouldn't focus right so here they are.
macy lee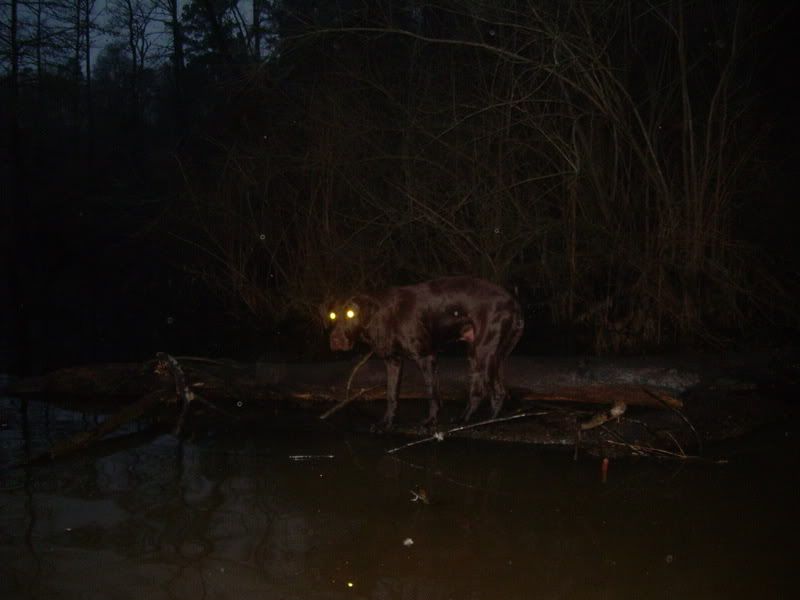 BG12, Mr. B.A. Dewoody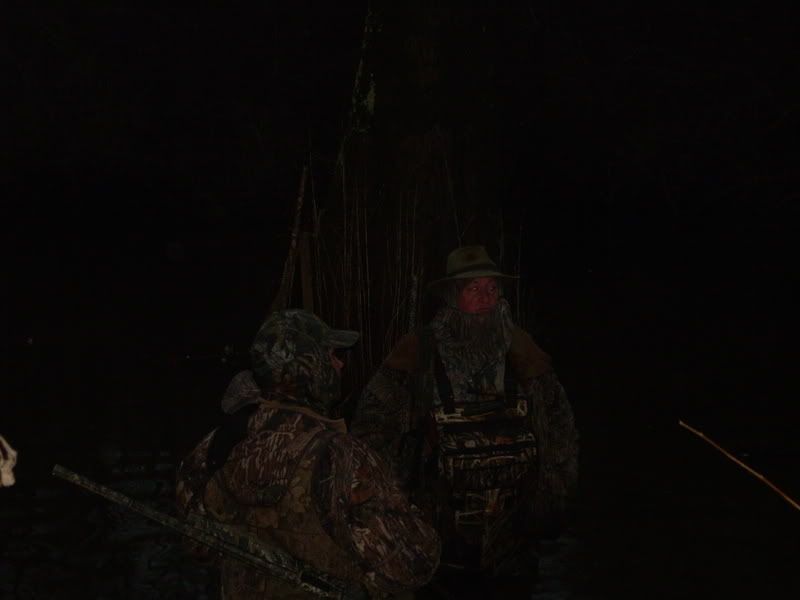 BG12 calling at some ducks Same time as the dark one before.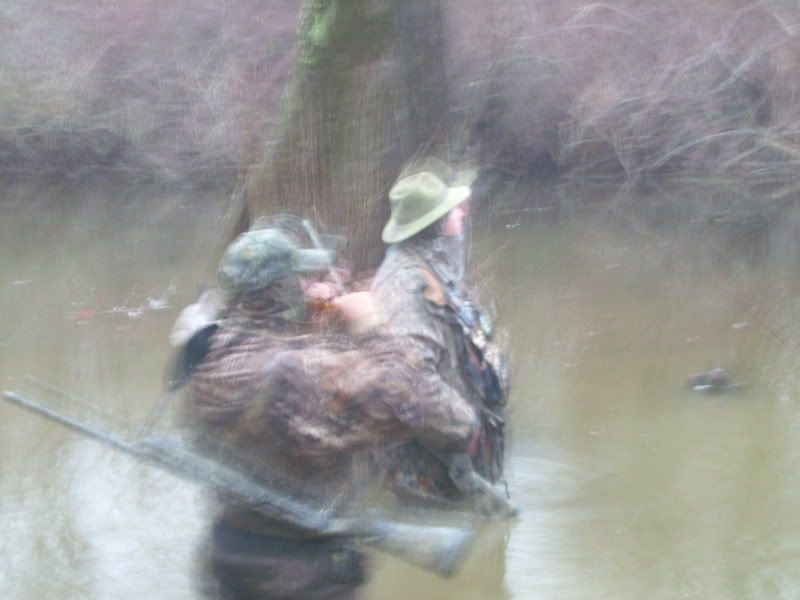 Macy and 6 woodies